Why donate at CSL Plasma?
As a leader in plasma collection, CSL Plasma is committed to the donor experience and wellbeing of our donors. Our medicines made from your donated plasma ensure that tens of thousands of people worldwide can live healthy lives.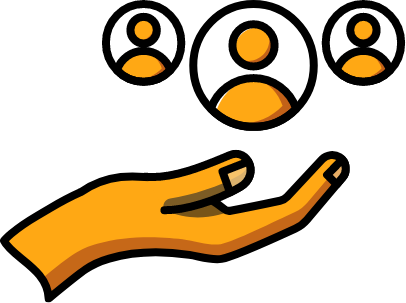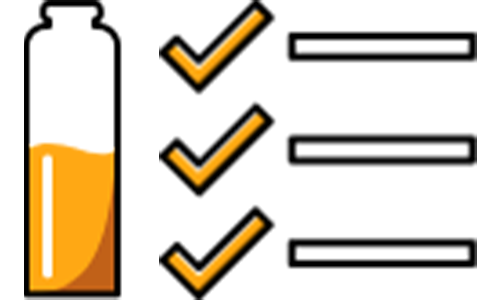 *Varies by location and is subject to change
Donating at CSL Plasma
We value your time. That's why our donation process is four easy steps: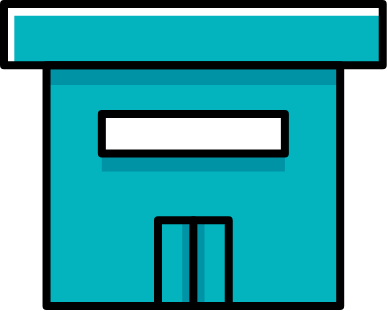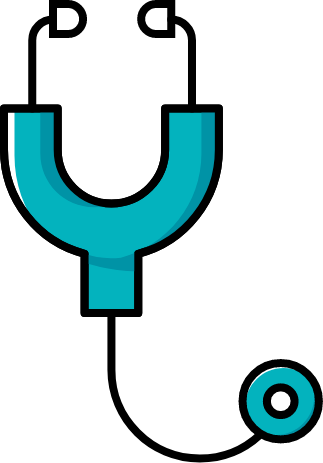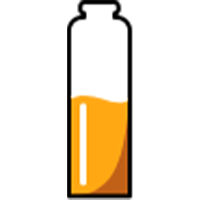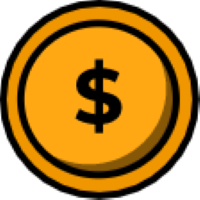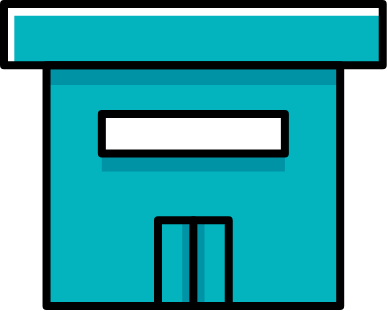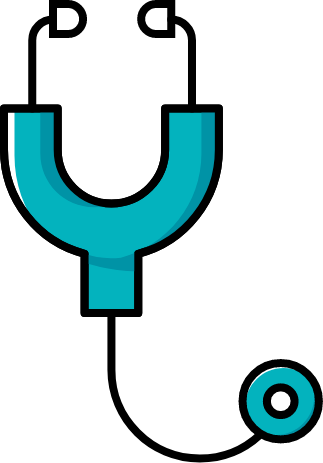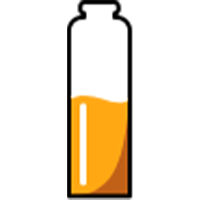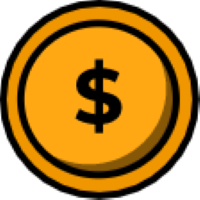 Patient Stories
Meet some of the people whose lives you're impacting by donating at CSL Plasma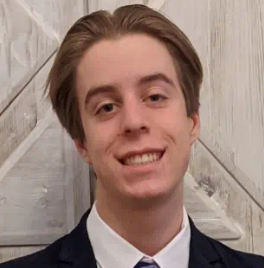 Think about the life-changing difference you are making for someone. Plasma donation is an amazing act of love and kindness.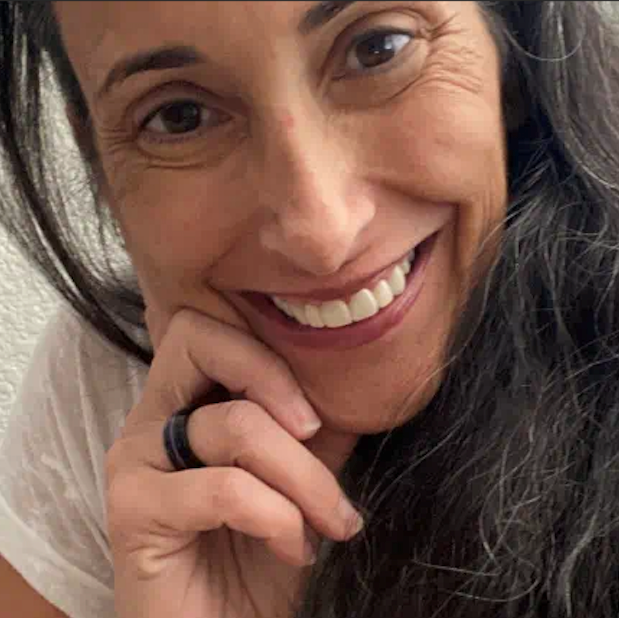 The amount of time and energy you spend donating makes a long life-changing experience for patients who need regular treatments made from plasma.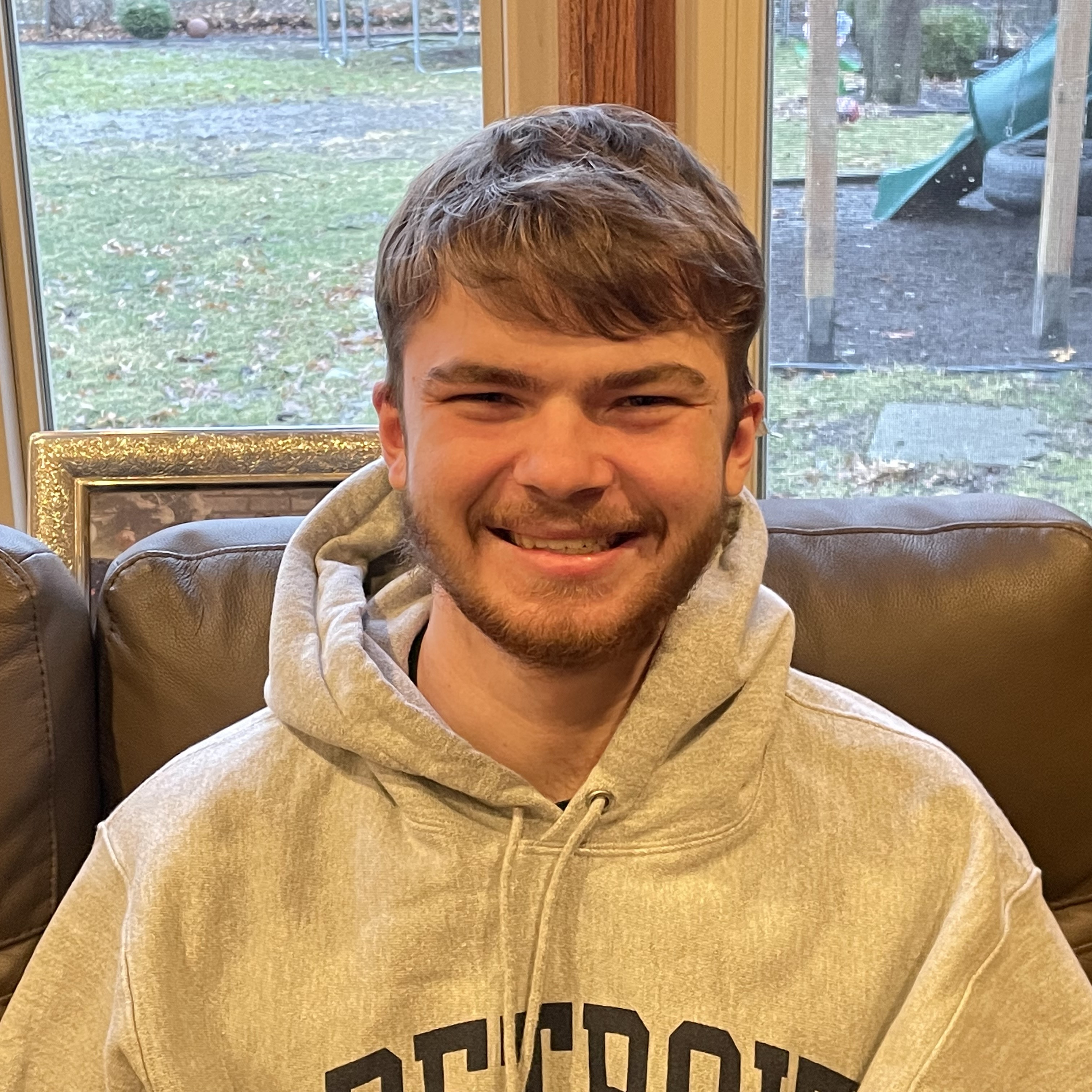 Medicine made from plasma has given me the ability to spend time with family and friends, volunteer in my community, work, learn and go to school.
Did you know?
CSL Plasma is one of the world's largest collectors of human plasma.