CSL Plasma is One of the World's Largest Collectors of Human Plasma
As a leader in plasma collection, CSL Plasma is committed to excellence and innovation in everything we do. Our work ensures that tens of thousands of people can live normal, healthy lives. We are committed to our work because lives depend on us.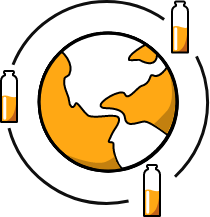 CSL Plasma operates one of the world's largest and most sophisticated plasma collection networks, with more than 300 plasma collection centers in the U.S., Europe, and China with over 15,000 employees.
Plasma collected at CSL Plasma facilities is used by CSL Behring for the purpose of manufacturing and delivering its life-saving therapies to people in more than 100 countries.
It All Began With a Promise
In the century since CSL, our parent company, was formed, we have grown into a global biotechnology leader, driven by our promise to save and improve lives. This visual narrative symbolizes the passion, drive, and spirit of our 30,000+ employees to develop and deliver life-saving therapies for our patients.
Processing Your Plasma
Our US Plasma Logistics Centers (PLCs) are state-of-the-art facilities for receiving, storing, and shipping plasma that's donated at our collection centers.
Putting Your Plasma to the Test
Our CSL Plasma testing laboratories test millions of plasma samples each year, ensuring both safety and quality.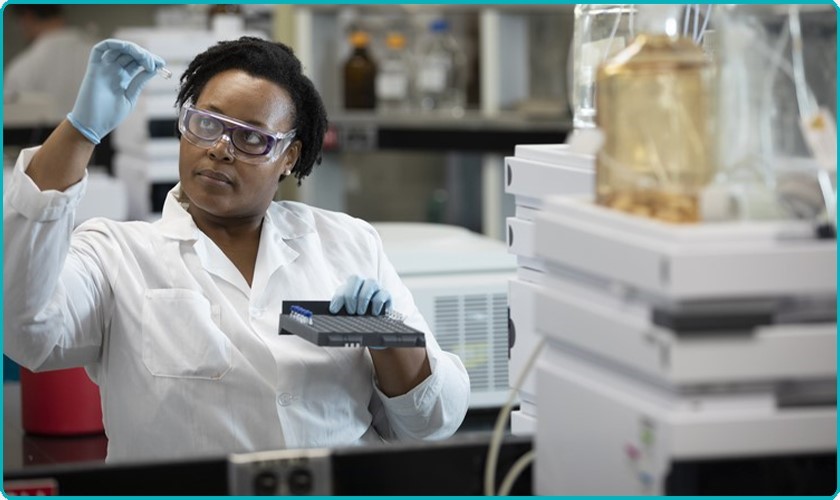 Striving for Innovation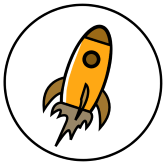 We made it our business goal to keep improving the donor and employee experience through innovation and remain the plasma donation center of choice.
We value our donors' time and experience, which is why we have updated our collection devices so you can donate faster, help create more life-saving medicines, and experience a more comfortable donation.*

*The Rika Plasma Donation System completes one collection in less than 35 minutes on average. Individual results may vary.
See how you can Save Lives Faster, only at CSL Plasma.